Every Requirement. Every Time. Everyone.
Manage All Your People
From One Place
Customize your compliance requirements based on your roles and your team. Each role gets their own permissions and compliance requirements that automatically get assigned to every new person in that role. You can even share administrator access with team members to view roles and compliance progress to ensure everyone stays on track.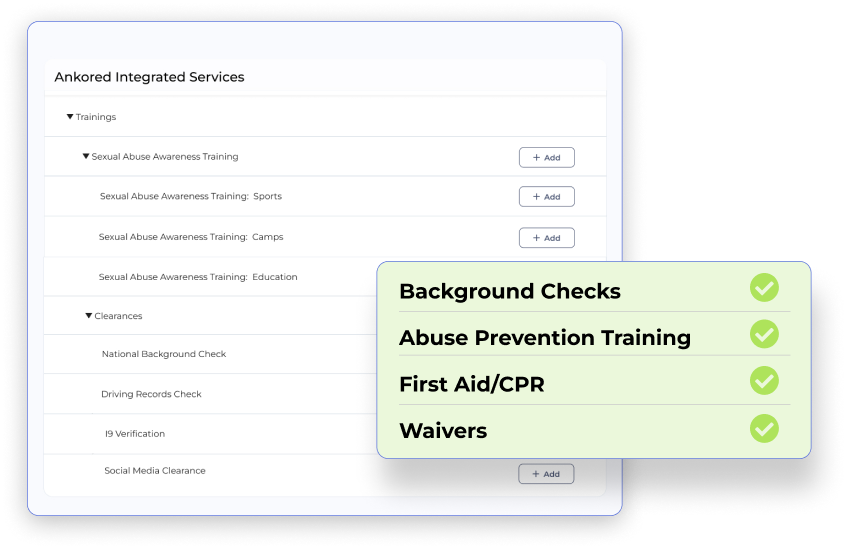 Integrated Services and Third-party Content & Custom Requirements
Ankored has integrated services like background checks, abuse prevention training (including in Spanish), credit checks, social media checks, DMV checks and more. Plus, you can create and assign custom requirements like waivers, forms, document uploads, and videos based on local laws. Ankored takes care of the rest by tracking status, completion, and even expiration for time-limited requirements.
We are constantly evaluating new partners to integrate. Want to be included? Drop us a note.
Automate Compliance & Organize Your People
Organize your people to match your world. Whether you group your team by geography, activity, role, level or anything else, our nested groups make it easy to visualize all your personnel. Add or edit your hierarchy as your organization changes over time and Ankored will always track compliance at the role and individual level. So no matter where someone ends up, their compliance records won't get lost.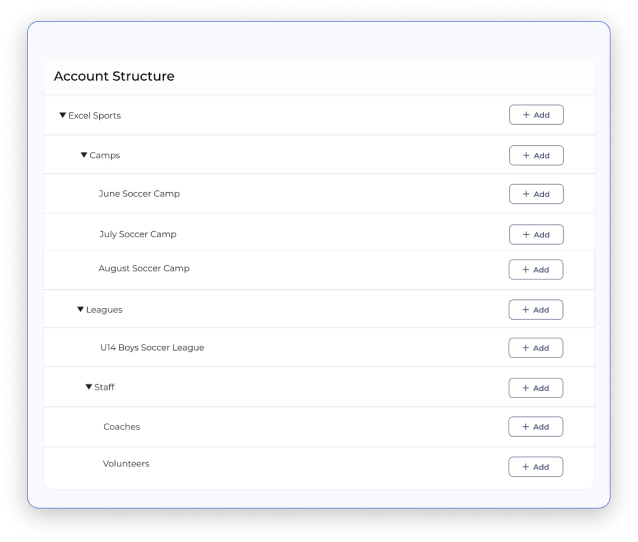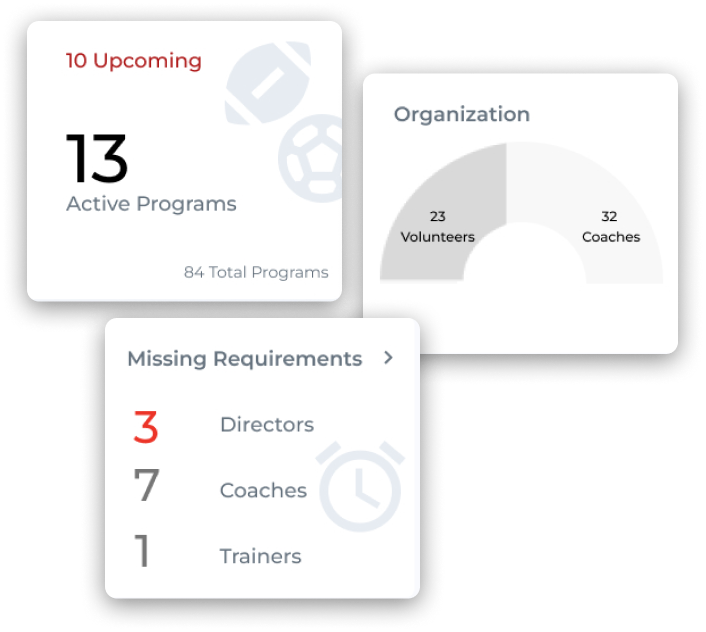 Reporting & Visibility
No more spreadsheets and binders — see compliance at a glance. Check the compliance status of any group, role, or individual on Ankored's dashboards to see when everyone is cleared or to identify compliance gaps.
API-Driven Compliance Status and Integrations
Your compliance status and reporting should live wherever you need it to. Our API-driven platform allows you to easily send compliance status to whatever systems your organization uses. Whether it's your CRM, HR system, team management app, or something else, our webhooks and APIs make integration fast, easy, and reliable.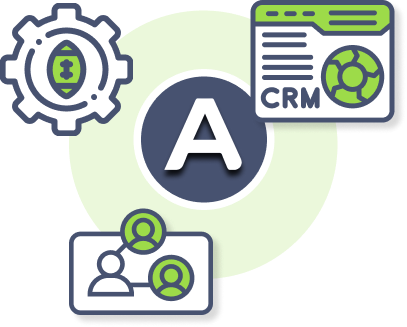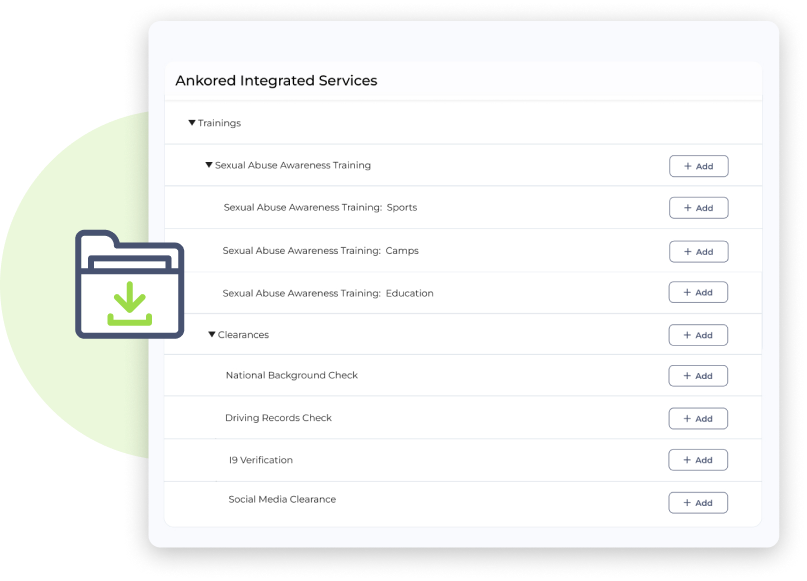 Document Preservation & Archiving
You never know when you might need to verify or produce a compliance element. Ankored has your back. We preserve and archive all your documents and clearances so that they're available whenever you need them.
Fully Customizable for Your Organization

Use custom URLs so volunteers, staff and others can go through your compliance.

Make requirements optional by role.
Assign custom date expiration tracking per requirement.

Create custom clearances, trainings, and requirements including videos, forms, waivers, and more.
Get your team cleared today.
Create an account in minutes and get started right away.